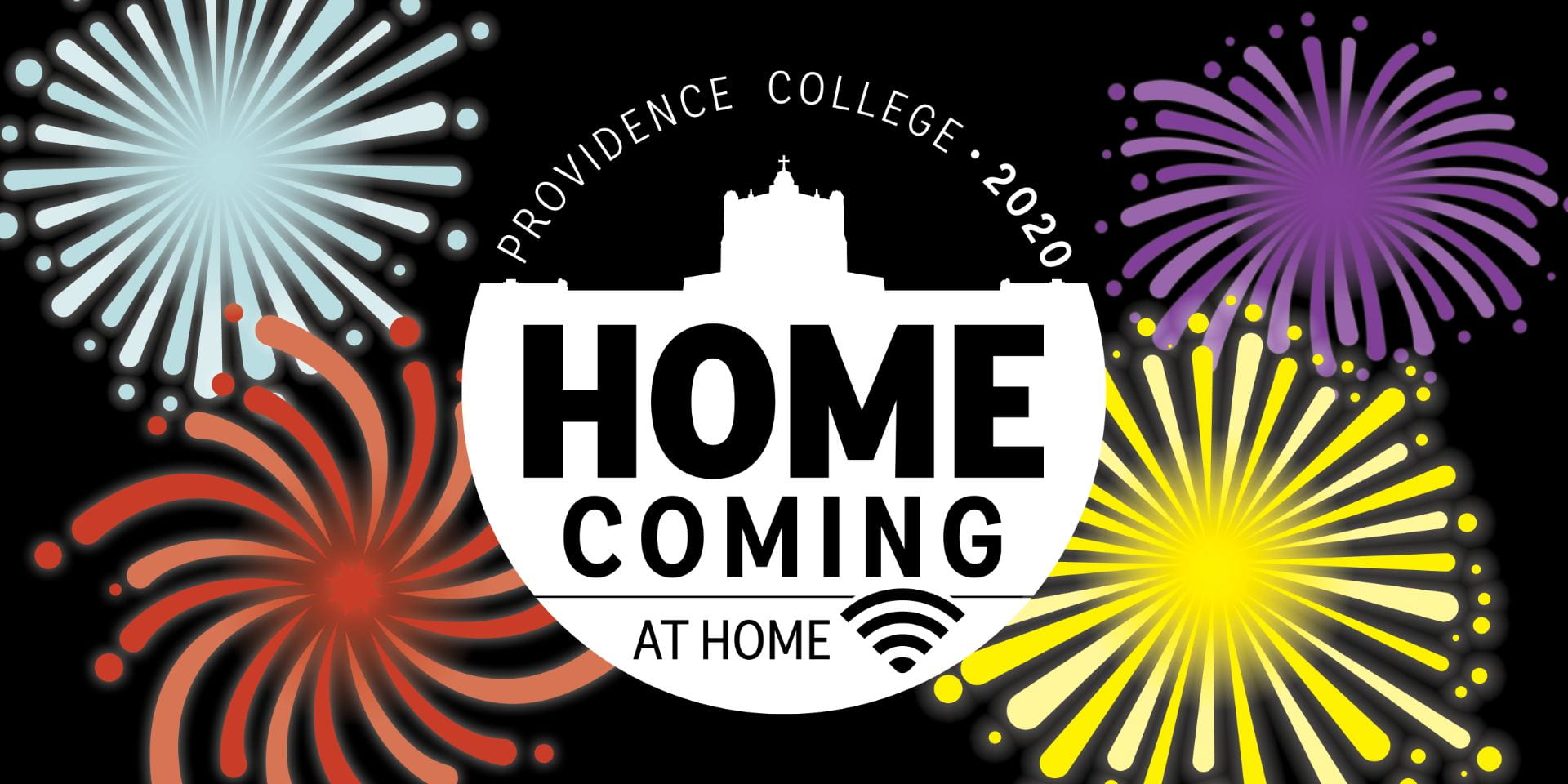 Homecoming at Home | October 2020
This fall, PC will bring Friartown directly to you.
Homecoming at Home 2020 is an opportunity to share the best of Friartown – our students, faculty, alumni, staff, and Dominican fathers – with you. Join us online throughout the entire month of October to learn, connect, and celebrate the Friar family.
homecoming 2019 photos and videos