Site Home
>
Welcome to Friartown & Artist Village at PC Homecoming
Welcome to Friartown & Artist Village at PC Homecoming
Friday, Oct. 4 | 6:30 – 9:30 p.m.

Kick off Homecoming at a cross-campus party featuring everything our campus has to offer in one evening. Food and beverage will be available throughout campus.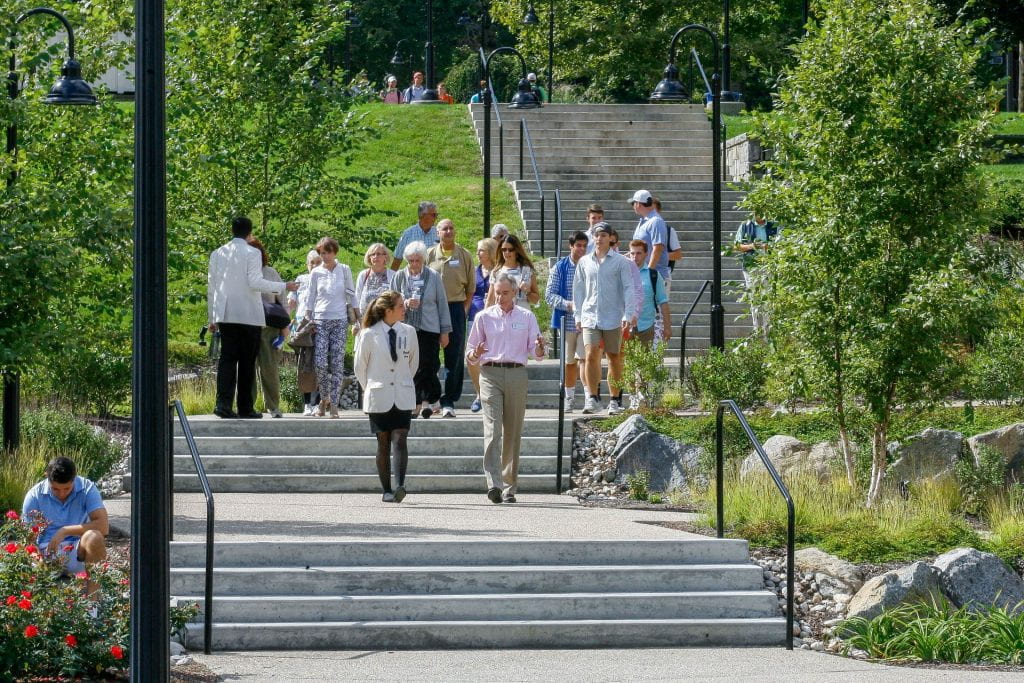 Campus transformation tours
Tours are self-guided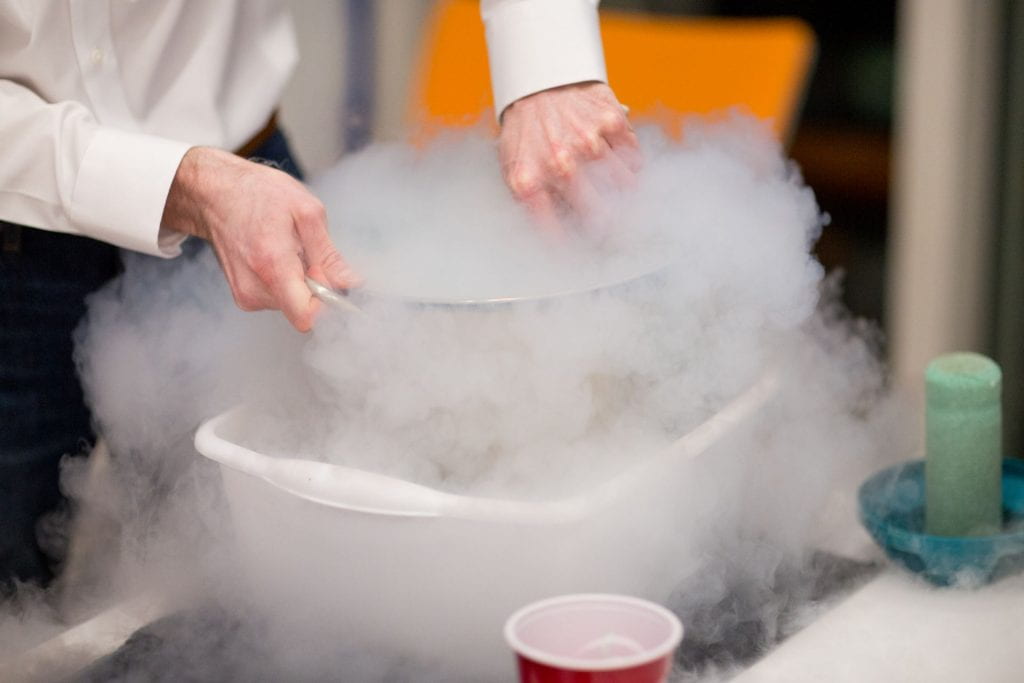 Science demonstrations in the new PC Science Complex addition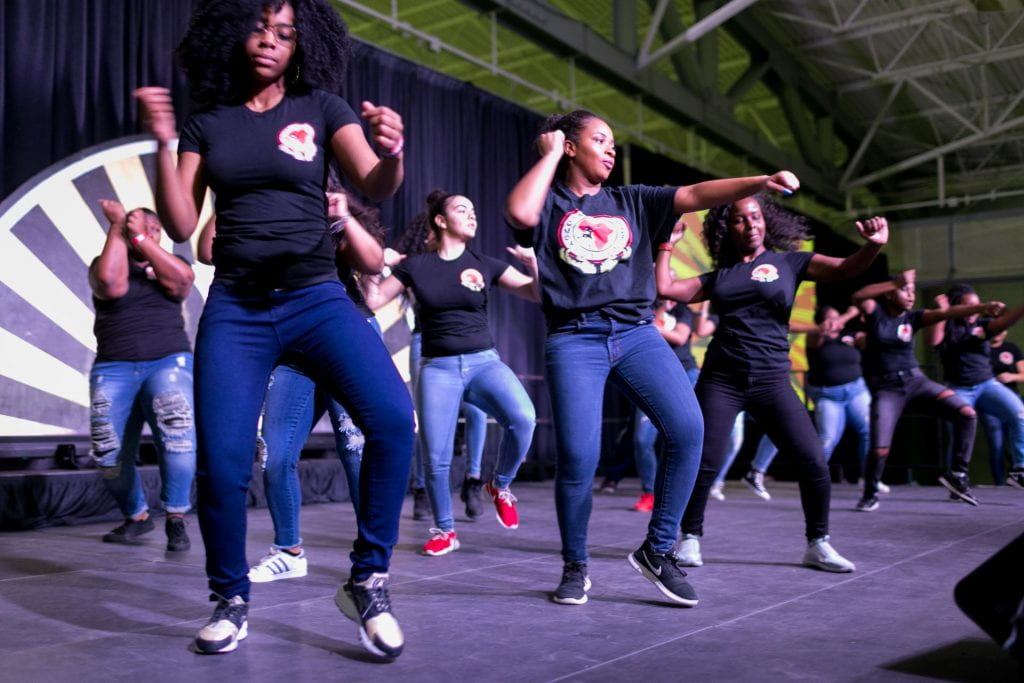 Multicultural expo in The Center at Moore Hall

Including an interactive arts activity and spoken word performances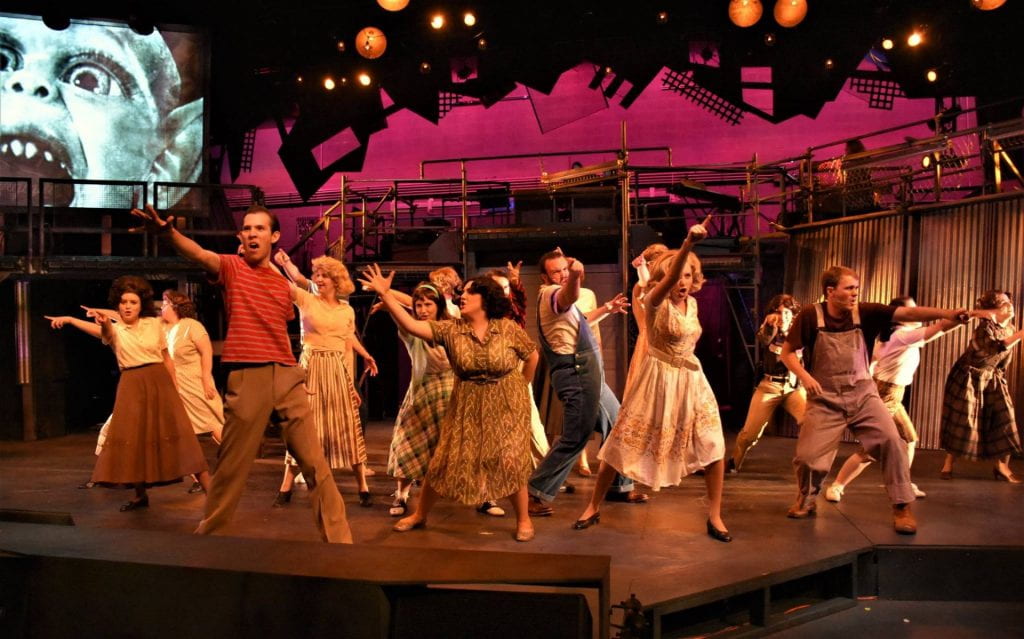 Behind-the-scenes of theatre performances

Featuring an open dress rehearsal for the musical Something Rotten and an open rehearsal for the student-led production of Beasts: New Work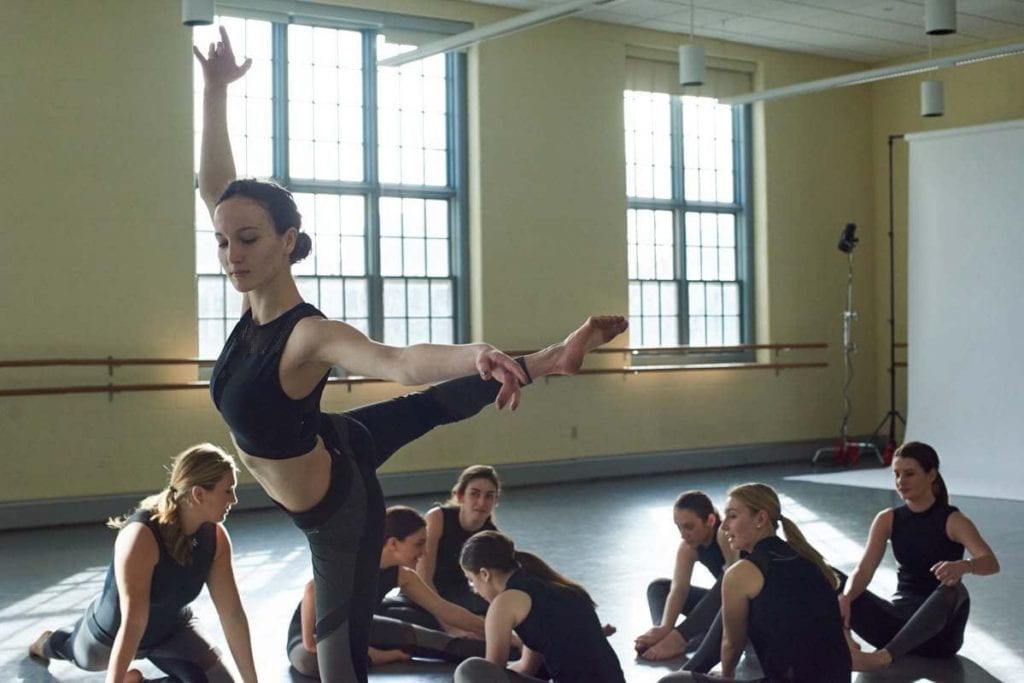 Insider's look at a Dance Company rehearsal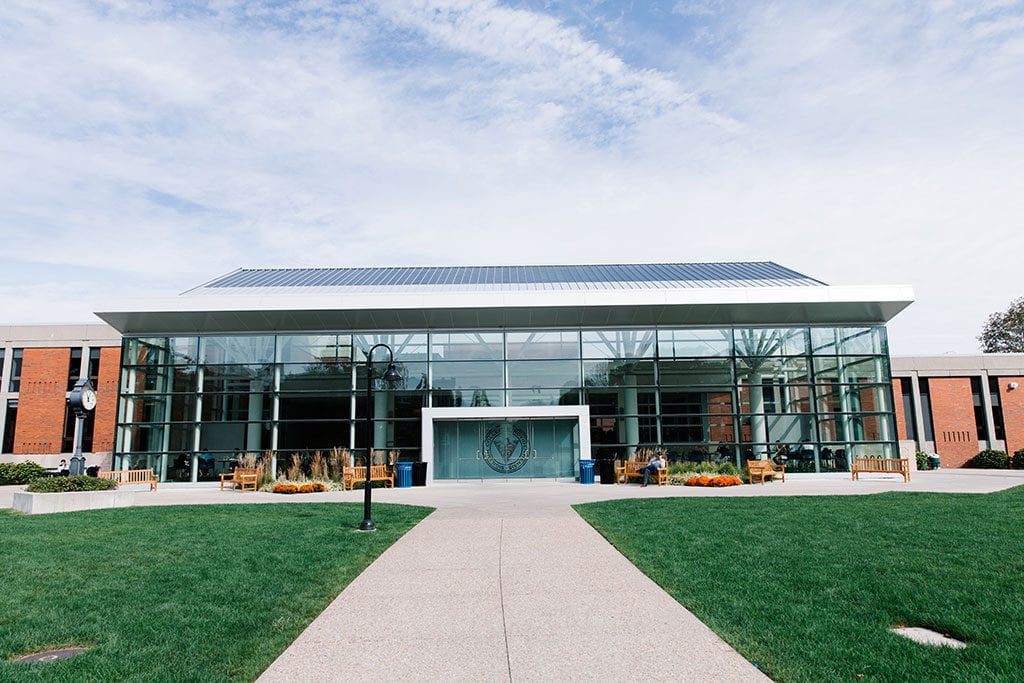 Slavin Showcase of clubs and affinity groups

Enjoy a showcase of student clubs and activity groups. Then come by McPhail's for Civ Trivia and visit the student hub.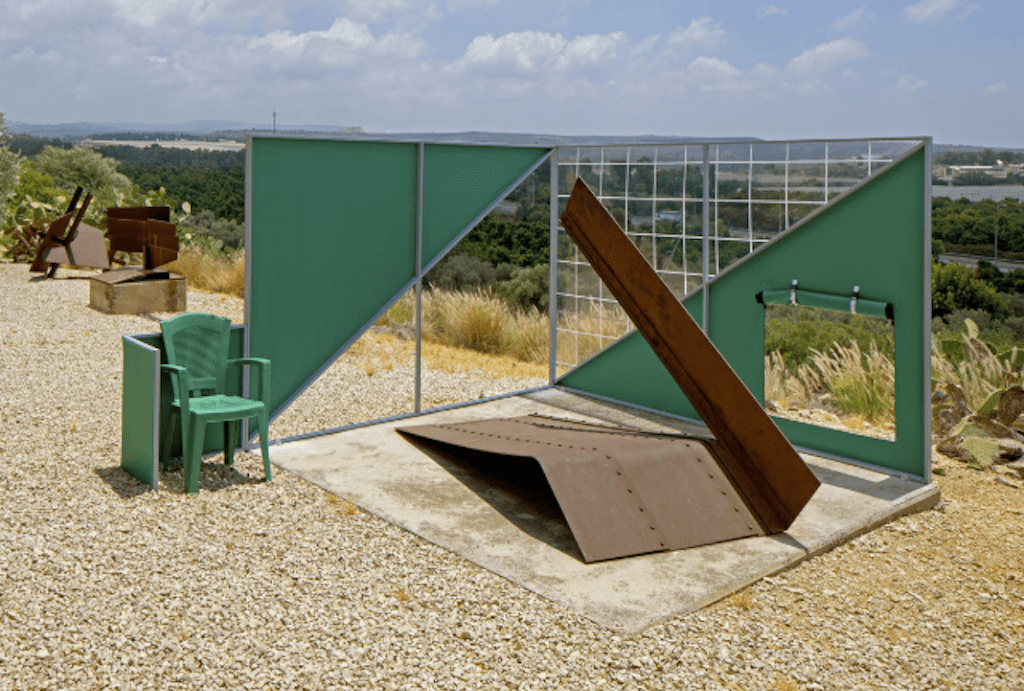 Gallery showings at Hunt-Cavanagh and Reilly Galleries

Enjoy the newest group exhibit on display in the PC Galleries: From the sea and clouds to the here and now. The exhibit will be paired with a mixology class that compliments the exhibit. You can also enjoy an open studio with artist-in-residence Sheida Soleimani, currently visiting PC thanks to a partnership between the Office of Institutional Diversity and PC Galleries.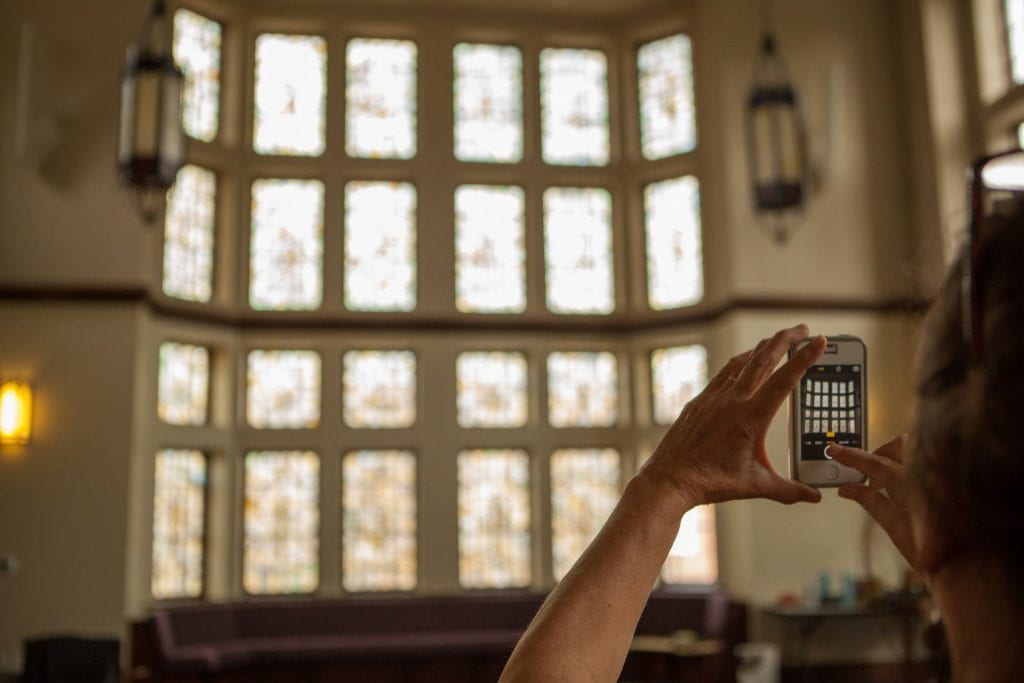 Guided tours of art on campus

Play art bingo and enjoy a student-led tour of art on campus. Enjoy stops including the Calabria Torch, the stained-glass windows in the Ruane Center for the Humanities, the Fr. McGlynn sculptures curated by Fr. Thomas More Garrett, and the new contemporary art collections housed across campus.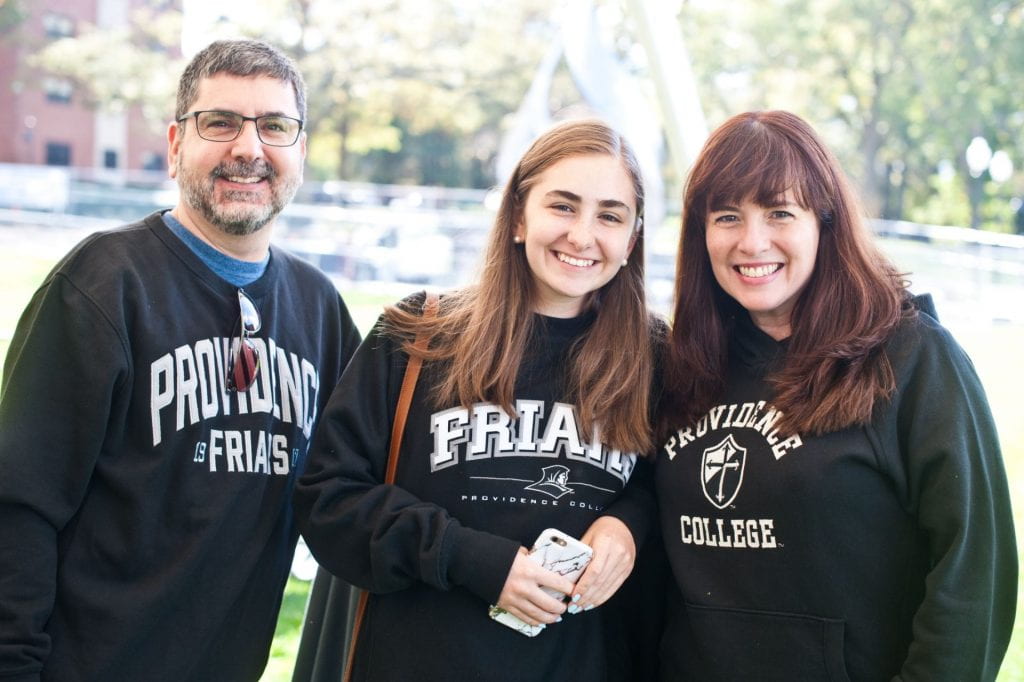 A tent for legacy families

Location: Smith Quad