Site Home
>
Welcome to Friartown & Artist Village at PC Homecoming
Welcome to Friartown & Artist Village at PC Homecoming
Welcome to Friartown Map
Online registration for Homecoming is closed. Due to event preparation, we will not take reservations via phone. There will be clearly marked areas at check-in to register and purchase limited tickets for certain events upon arrival at Homecoming. Check-in is on Friday, Oct. 4, from 4 – 9 p.m. and Saturday, Oct. 5, from 8 a.m. – 4 p.m. in Slavin 112.

Please note that tickets are sold out for the Biergarten at Oktoberfest. As an alternative, McPhail's will be open at 1 p.m. on Saturday, Oct. 5.

Late Night Madness tickets are available through 4 p.m. on Saturday, Oct. 5, online or by calling the Ticket Office at 401.865.GOPC (4672).
Friday, Oct. 4 | 6:30 – 9:30 p.m.

Kick off Homecoming at a cross-campus party featuring everything our campus has to offer in one evening. Food and beverage will be available throughout campus.
The PC Jazz Band will perform at 6:30 p.m. on the patio in front of the Smith Center for the Arts (weather permitting; alternative location is Smith Concert Hall). Immediately following this performance, I Cantori will perform in the Smith Concert Hall.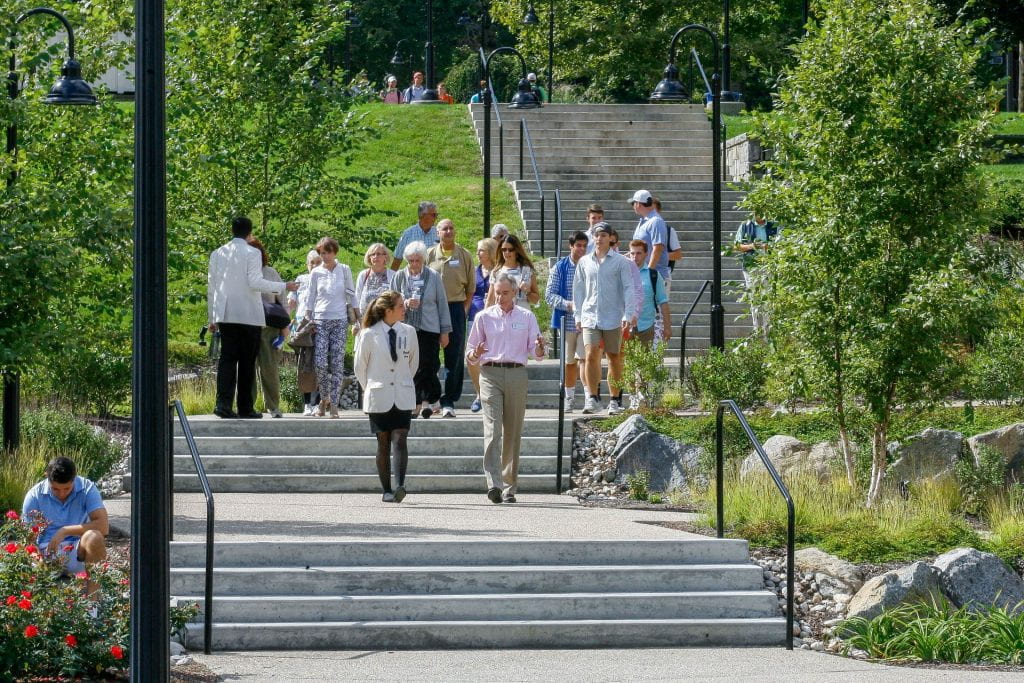 Campus transformation tours
Tours are self-guided. Friars Club members will be on hand to show you the PC Science Complex addition, The Arthur F. & Patricia Ryan Center for Business Studies, and the Ruane Friar Development Center. You can also swing by the new Calabria Torch for a photo-op.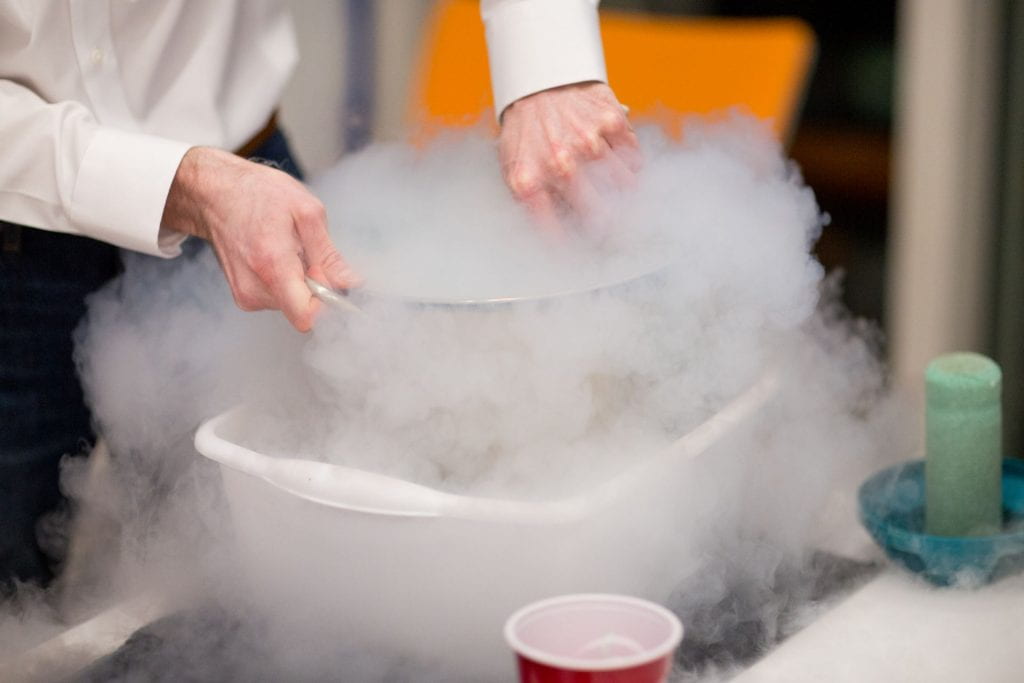 Science demonstrations in the new PC Science Complex addition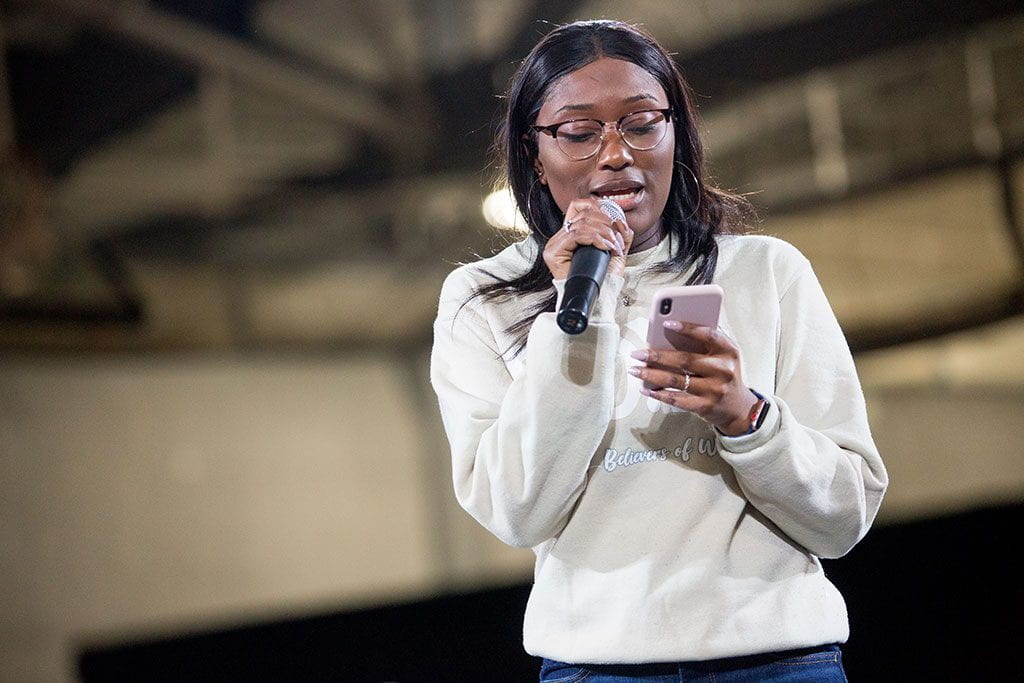 Multicultural expo in The Center at Moore Hall

Activities include an artwork display by Josephine Barnes '75 (Joviba in the art world), whose work chronicles her travels among and her knowledge of African women, an interactive art project with Moore Hall muralist Betsy Casañas, a student art exhibition titled "Through My Lens" by Kincaid McLaren '20, and a spoken word performance by student group Believers of Words (8 p.m.).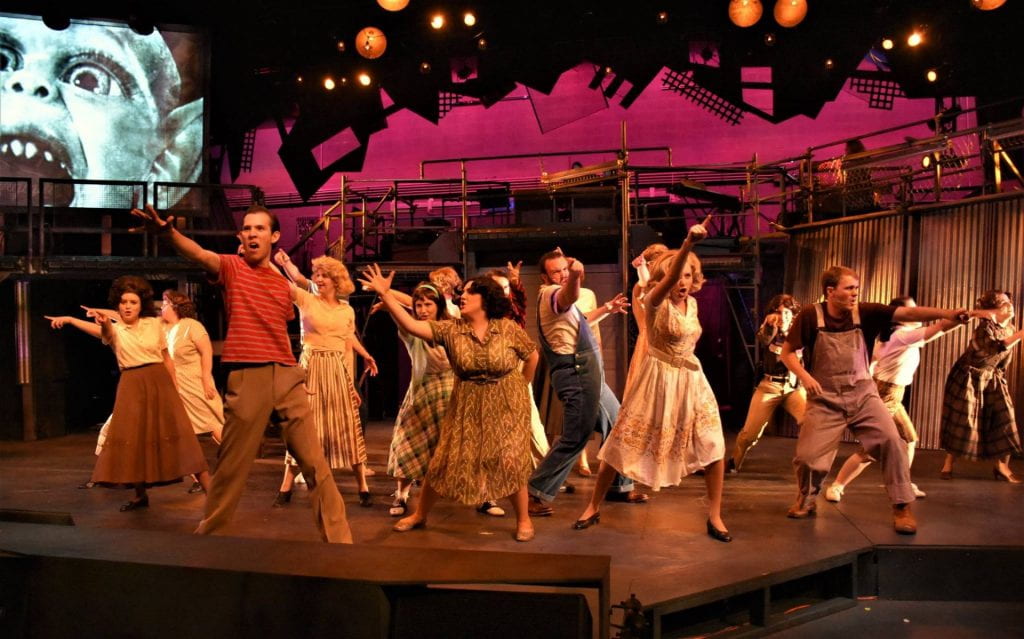 Behind-the-scenes of theatre performances

Stating at 7 p.m. and featuring an open dress rehearsal for the musical Something Rotten and an open rehearsal for the student-led production of Beasts: New Work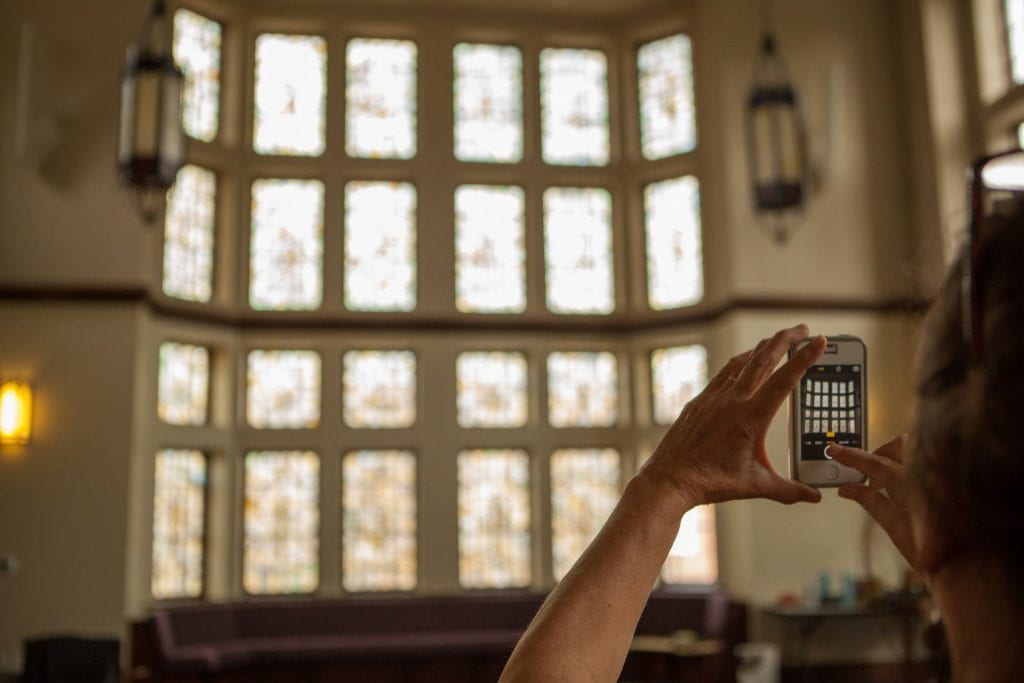 Art Bingo
Play art bingo as you self-tour art on campus. Complete the game and get Providence College Galleries limited-edition swag. In addition to a few art mysteries to be solved, bingo includes venturing to the Calabria Torch, the stained-glass windows in the Ruane Center for the Humanities, the Fr. McGlynn sculptures curated by Fr. Thomas More Garrett, and the new contemporary art collections housed across campus.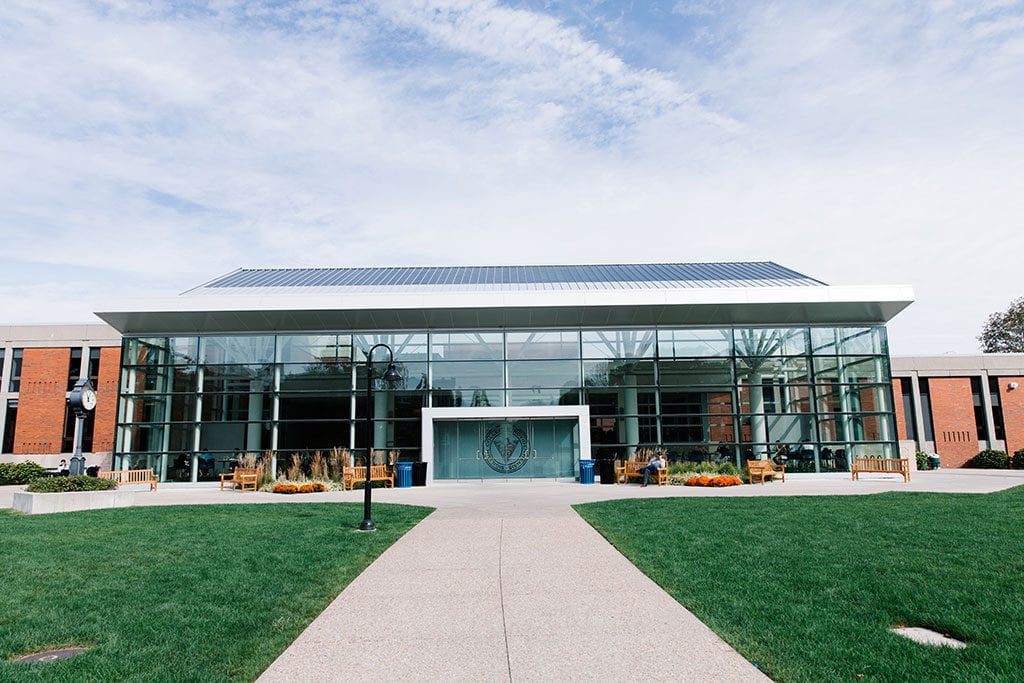 Slavin Showcase of clubs and affinity groups

Enjoy a showcase of student clubs and activity groups. Then come by McPhail's for Civ Trivia and visit the student hub.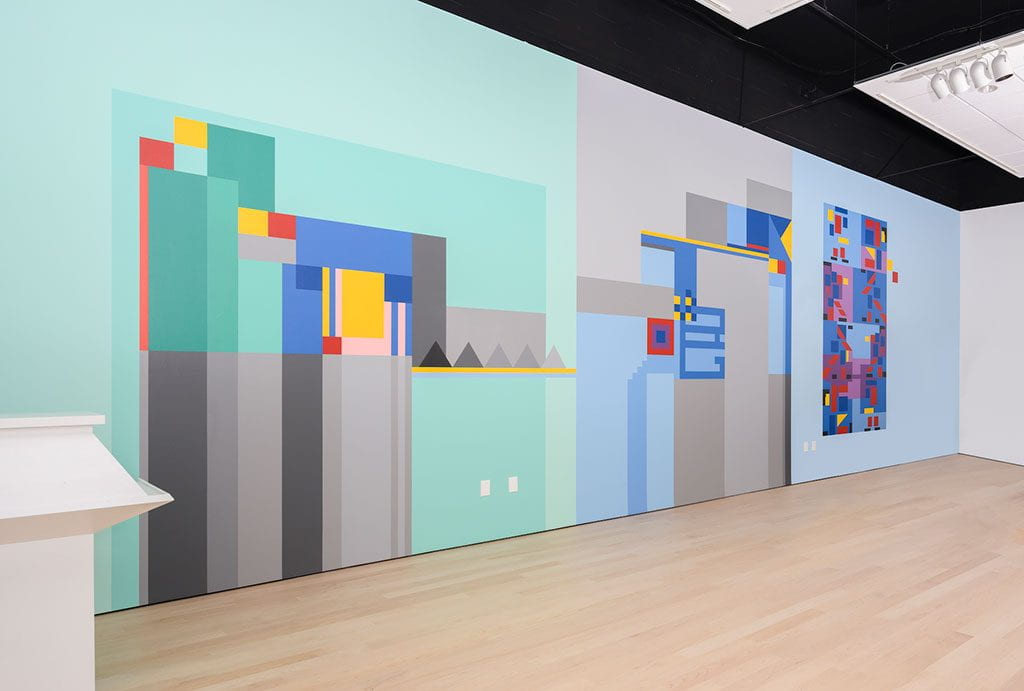 Gallery showings at Hunt-Cavanagh and Reilly Galleries

Enjoy the latest group exhibition at Providence College Galleries: "Tel Aviv—From the sea and clouds to the here and now." See colorful and newly commissioned artworks in a variety of media, including a gorgeous Modern art mural that provides the perfect selfie backdrop (photo props provided, too). The exhibition will also be paired with a mixology demo, adjacent to the Hunt-Cavanagh Gallery, inspired by the artworks on display.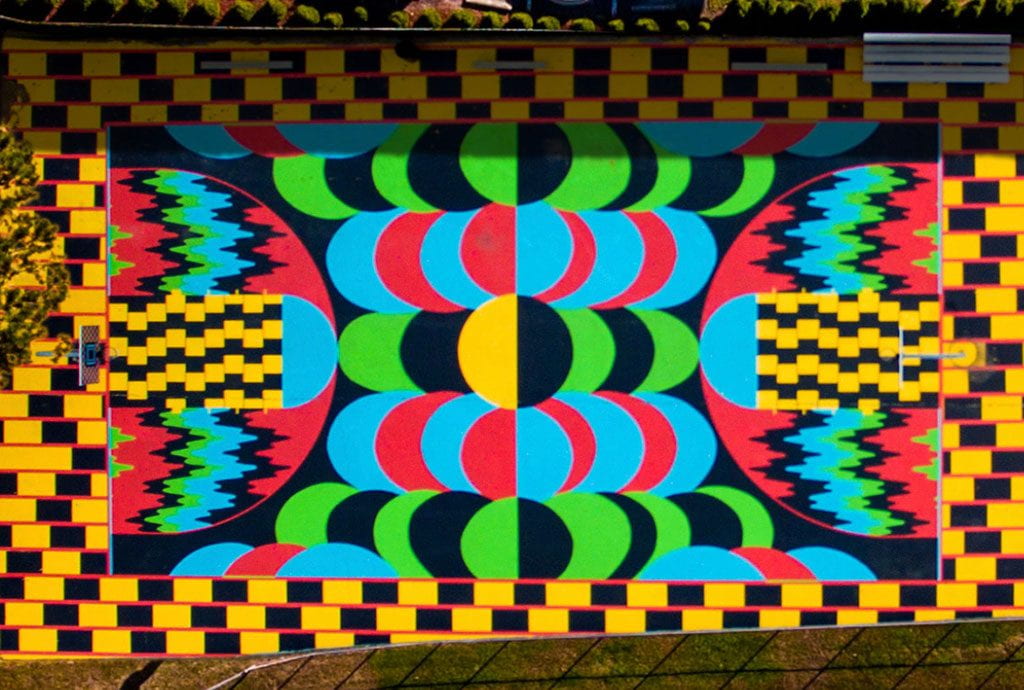 Live Art Experience inspired by PC Galleries' My HomeCourt Projects

Designed and led by PC Galleries' (PC-G) My HomeCourt interns, this paint-by-number mural is inspired by the first My HomeCourt mural at nearby Fargnoli Park. The Friar family is invited to pick up a brush and help the My HomeCourt team fill in a dynamic three-panel mural. When completed, the mural will be presented to the City of Providence as a token of thanks and friendship for their support of arts and artists at Providence College. The mural will hang in the Providence Parks' headquarters in Roger Williams Park.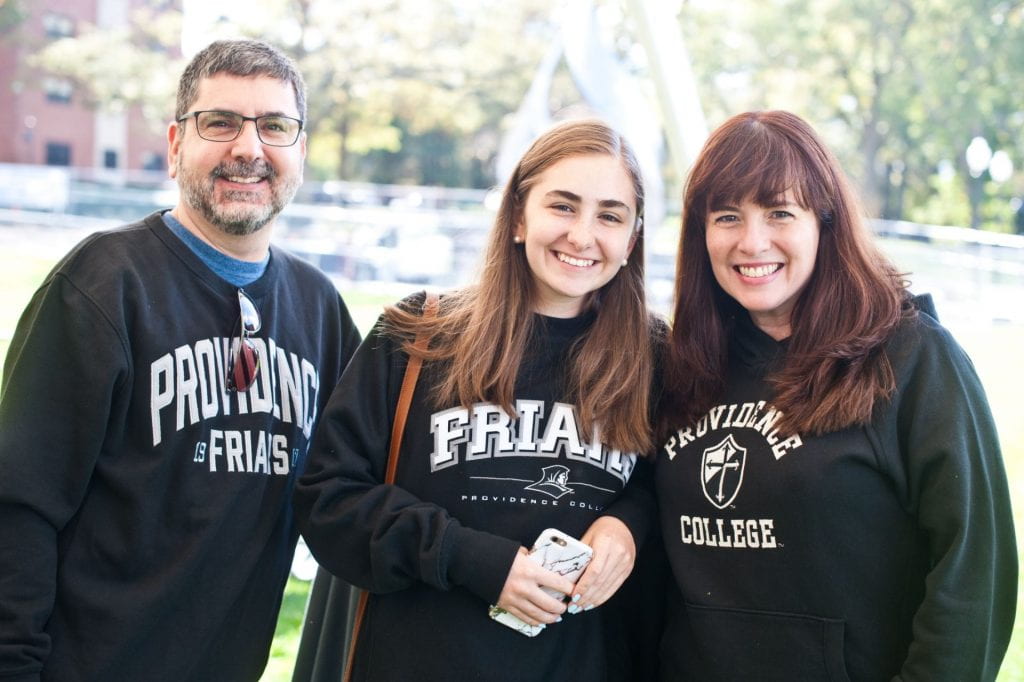 Hospitality Tent and Art Sale

Location: Smith Quad

Featuring a student art sale, cash bar, and a meet-up area for legacy families.