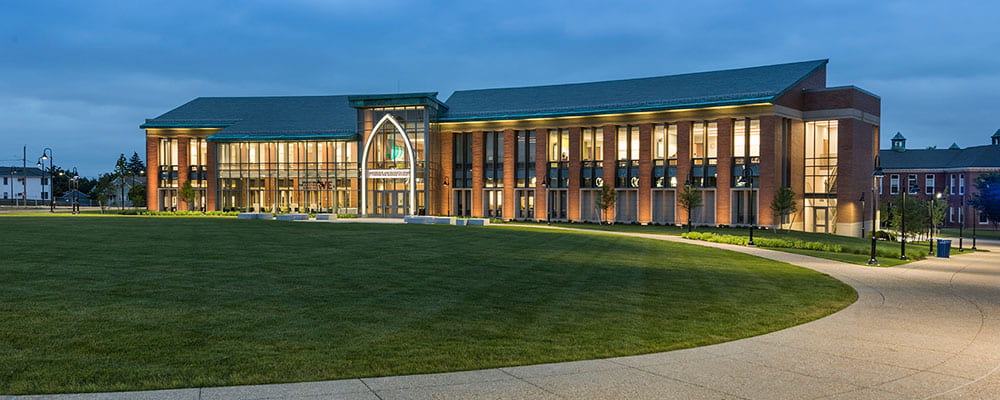 Site Home
>
Volunteer Leadership Conference at Homecoming
Volunteer Leadership Conference at Homecoming
9 a.m. – 4 p.m. | Friday, Oct. 4
Invite Only: Volunteer Leadership Conference at Homecoming
Arthur F. & Patricia Ryan Center for Business Studies
Kick off Homecoming with the Volunteer Leadership Conference! This full-day event offers opportunities for volunteers to elevate their role by offering integral insight into the College's current status and strategic plan for the future. Attendees will enjoy meaningful interactions with fellow engagement council members, College leaders, faculty, and students – and, in the finest PC tradition – to have fun and celebrate a place so important to us.
Join us after the conference for a networking reception in the PWC Student Lounge.
Register for the Volunteer Leadership Conference as part of Homecoming weekend registration.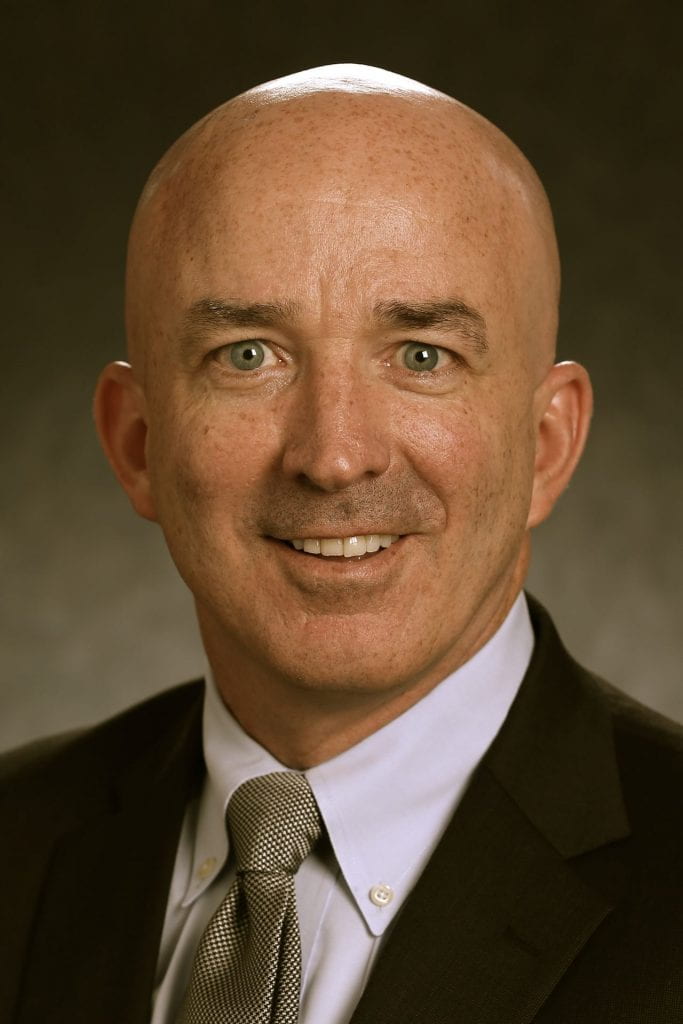 We are at a critical moment in the College's history as we look to build on the success of the past 100 years and implement the PC200 strategic plan. We value your insights and perspectives, and need them now more than ever as we work to continue the momentum you have helped to create.


Gregory T. Waldron
Senior Vice President, Institutional Advancement
Schedule of Events
Welcome
9 – 9:45 a.m.

Welcome and opening remarks | presented by Meghan Conroy Lyon '89, chair of the National Board of Overseers
PC200: The College's Strategic Plan | presented by Sylvia Maxfield, Ph.D., dean of the Providence College School of Business
Overview: College philanthropic priorities and Office of Institutional Advancement goals | presented by Lynne Fraser, assistant vice president for development
Council and Committee Meetings
10 – 11:30 a.m.
Volunteer councils and committees meeting include:
Boston President's Council
Business Advisory Council
Class Agents
Class Ambassadors
National Alumni Association Council
National Board of Overseers
Parent's Leadership Council
PC to Wall Street
Providence President's Council
Regional Alumni Club Leaders
Reunion 2020 Volunteers
Young Alumni Leadership Council
Lunch
11:45 a.m. – 1 p.m

Luncheon Keynote: Managing Change by Changing Your Mind | presented by: Dr. Deidre Snyder, assistant professor of management and Rev. Joseph J. Guido, O.P., senior staff psychologist, Personal Counseling Center and assistant professor of psychology
Breakout Sessions
1:30 – 2:30 p.m.
Choose one of the following tactical and professional development breakout sessions:
Strengths Finder: Clifton Strengths Assessment (1:30 – 3 p.m.): Take the popular Clifton Strengths Finder assessment and learn how to maximize your top talents. | presented by Patti Goff, assistant vice president for integrated learning and administration; Eileen Wisnewski, director, Center for Career Education and Professional Development, and Maureen Davenport Corcoran '79, Trustee Emerita. NOTE: This session is limited to 30 registrants.
Make the Ask. Share the Impact.: Have you ever been asked 'where does my gift go?' Learn about the impact of The Fund for Providence College, PC's endowment funds, and practice techniques for asking for support. | presented by Andrea Keefe '03, director, major gifts, and Megan Condron Smith '91, College Trustee
Volunteering at PC: What's Next for Me?: Are you a Friar for life? Do you enjoy sharing your skills/talents with PC? Would you like to learn about the many opportunities to serve your alma mater? Learn about the volunteer pipeline and discover what next steps are ahead. | presented by Bob Ferreira '83, assistant vice president, Alumni Relations, Therese Cosby Reilly '83, director of constituent engagement, and Chuck '71 and Jenna '12 Borkoski
Work/Life Blend: Work-life balance can be hard to achieve. Find ways to fit together the important pieces of you career and personal life through work-life blending. | presented by Jennifer Swanberg, Ph.D., dean, School of Professional Studies and professor of health policy and management and Taylor D. Benson '04, director, US Institutional Defined Contribution, BlackRock
PC Today Panel Discussion
3 – 4 p.m.
A panel of student leaders will share their PC experiences.
Volunteer Reception
4 – 5 p.m.
End a full day of education with a networking reception. College President Rev. Brian J. Shanley, O.P. '80 will be present, as well as Gregory Waldron, senior vice president for Institutional Advancement, members of the cabinet, deans, and College staff.