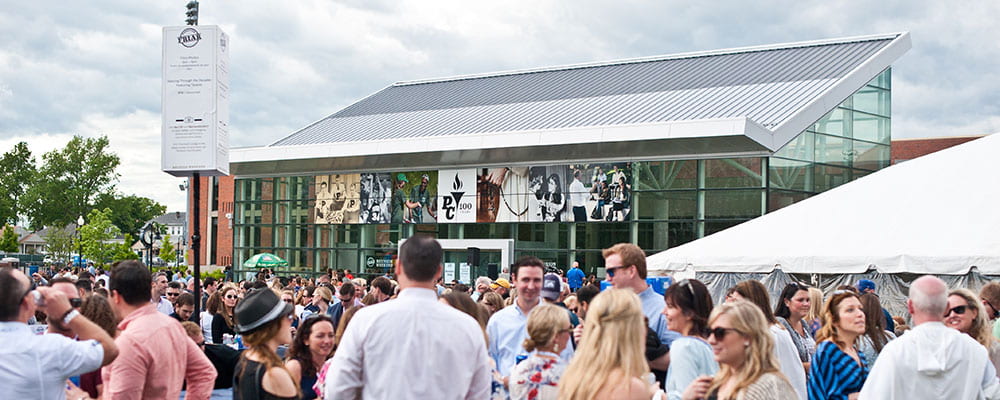 Oktoberfest at PC Homecoming
Oktoberfest Map
Saturday, Oct. 5 | 12:30 – 3:30 p.m.
Kick off the fall season and raise a glass to our inaugural Homecoming with PC's first-ever Oktoberfest celebration.
Online registration for Homecoming is closed. Due to event preparation, we will not take reservations via phone. There will be clearly marked areas at check-in to register and purchase limited tickets for certain events upon arrival at Homecoming. Check-in is on Friday, Oct. 4, from 4 – 9 p.m. and Saturday, Oct. 5, from 8 a.m. – 4 p.m. in Slavin 112.

Please note that tickets are sold out for the Biergarten at Oktoberfest. As an alternative, McPhail's will be open at 1 p.m. on Saturday, Oct. 5.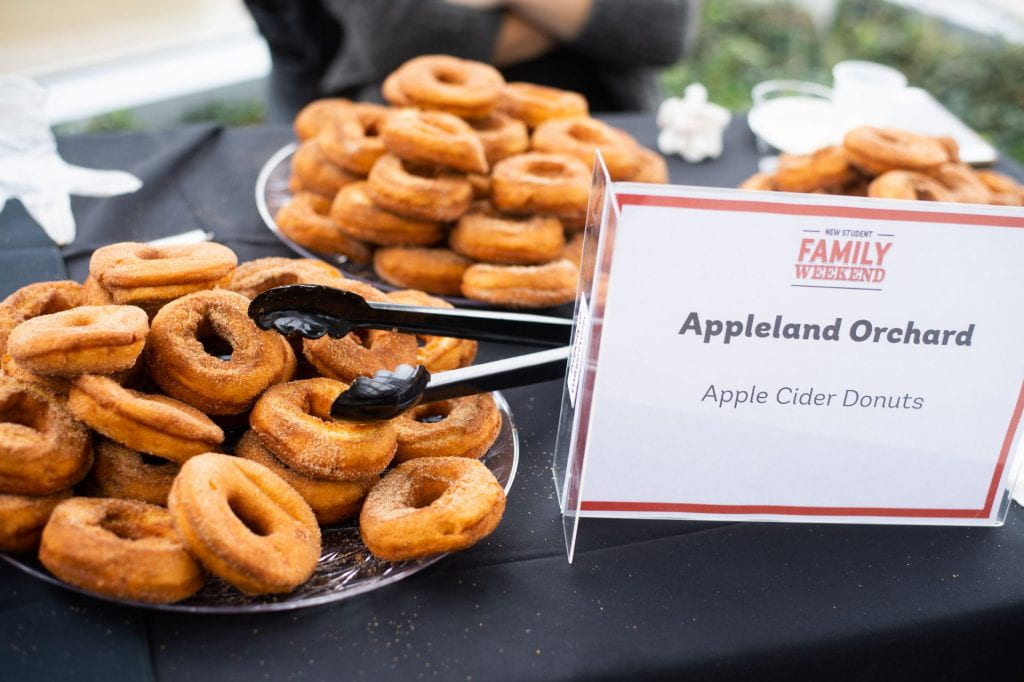 A festive fall Harvest Market
Plus classic Rhode Island treats and food truck fare available for purchase from Burgundian Coffee and Waffles, Binge BBQ, The Ish, and Ocean House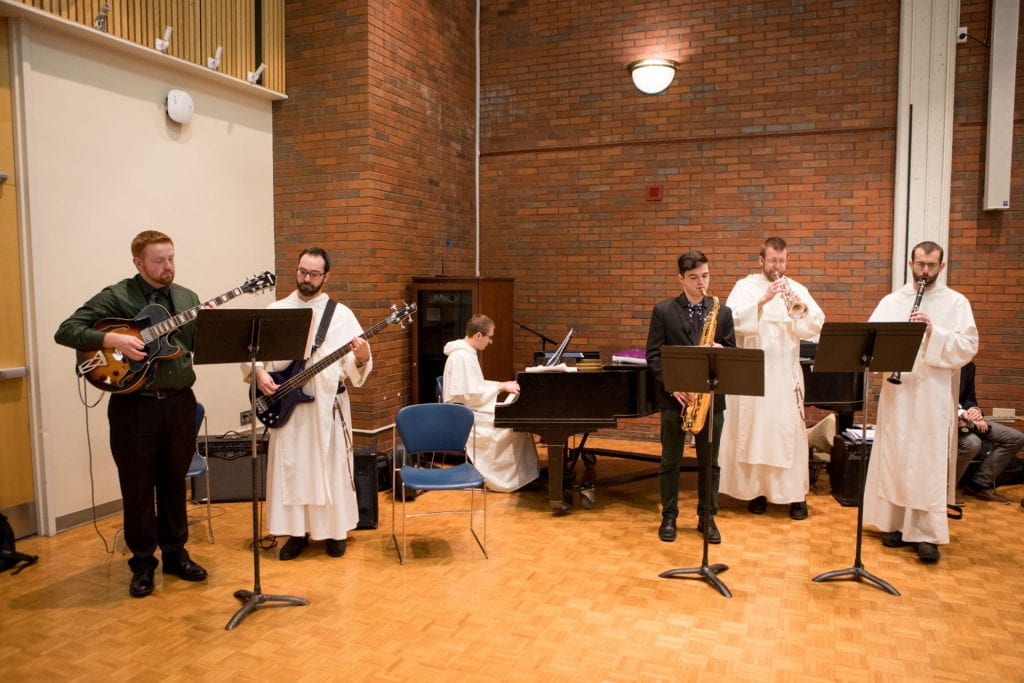 Dominican Dueling pianos competition
Rev. Peter Gautsch, O.P. and John Duffy '20 will battle it out in a friendly musical competition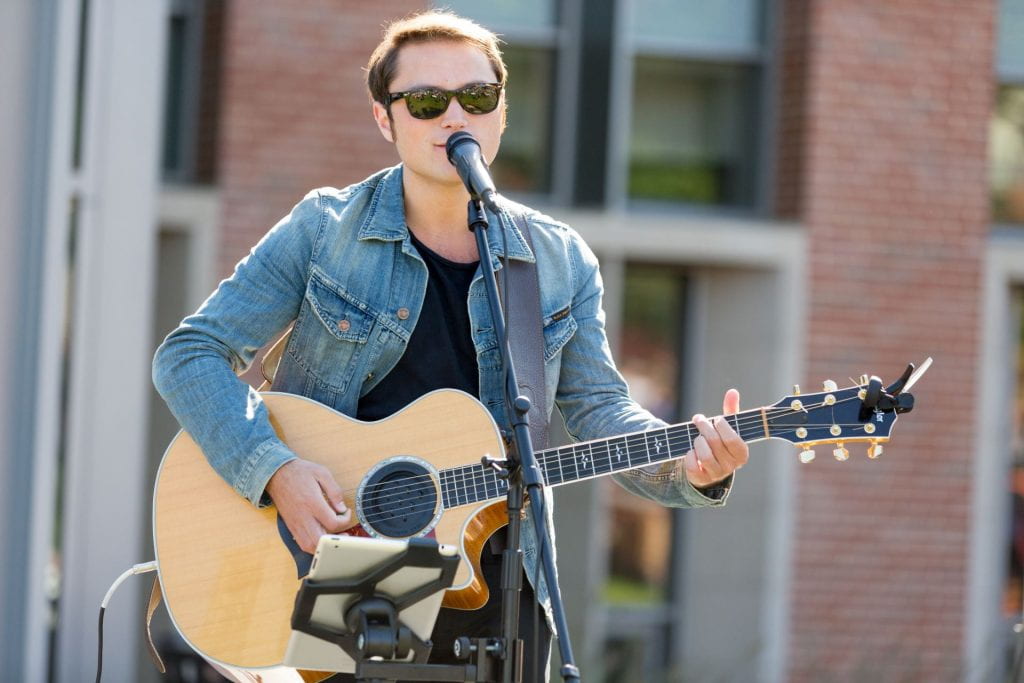 A musical performance by Adam Hanna '18F
Traditional Biergarten (21+)
With beer from a vintage tap truck and entertainment by the Jolly Kopperschmidts German Band

Oktoberfest Exclusive Package is required for entrance into the biergarten
Little Friar Fanatics area for 12 and under
Enjoy the Barnyard Babies petting zoo from 1:30 – 3:30 p.m (sponsored by PC's Board of Programmers), Huxley's Dog House, the Friar 5K kid's run, and face painting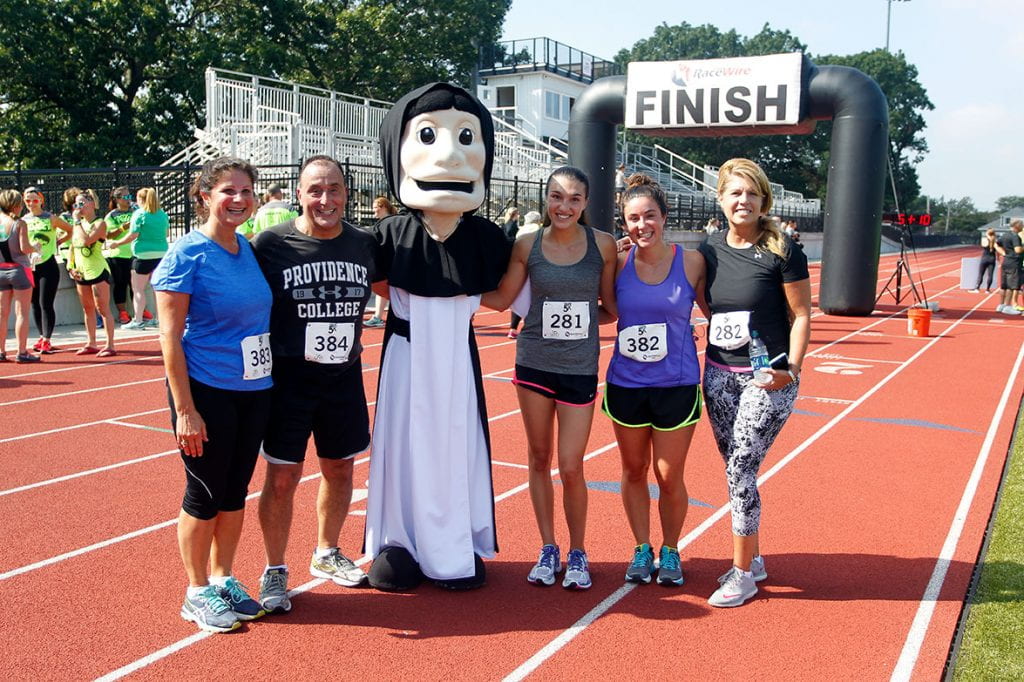 Friar 5K Runner's Circle
Friar 5K runners receive one complimentary beverage from The Guild Brewery, thanks to Jeremy Duffy '93, cofounder of The Guild
Runners must have a valid ID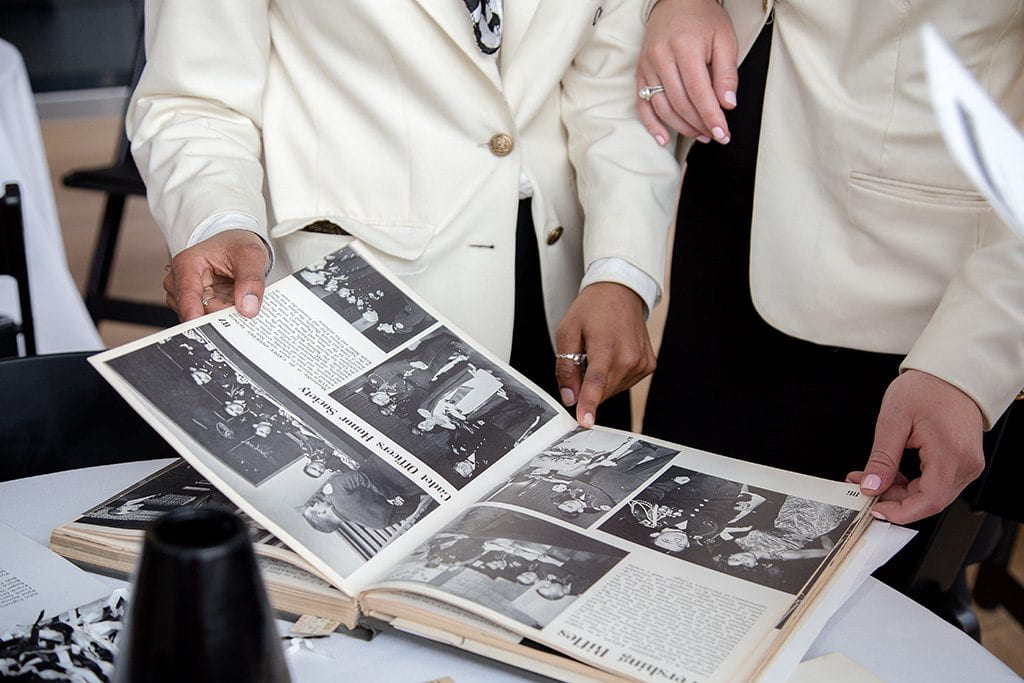 Class tents for student and alumni meet-ups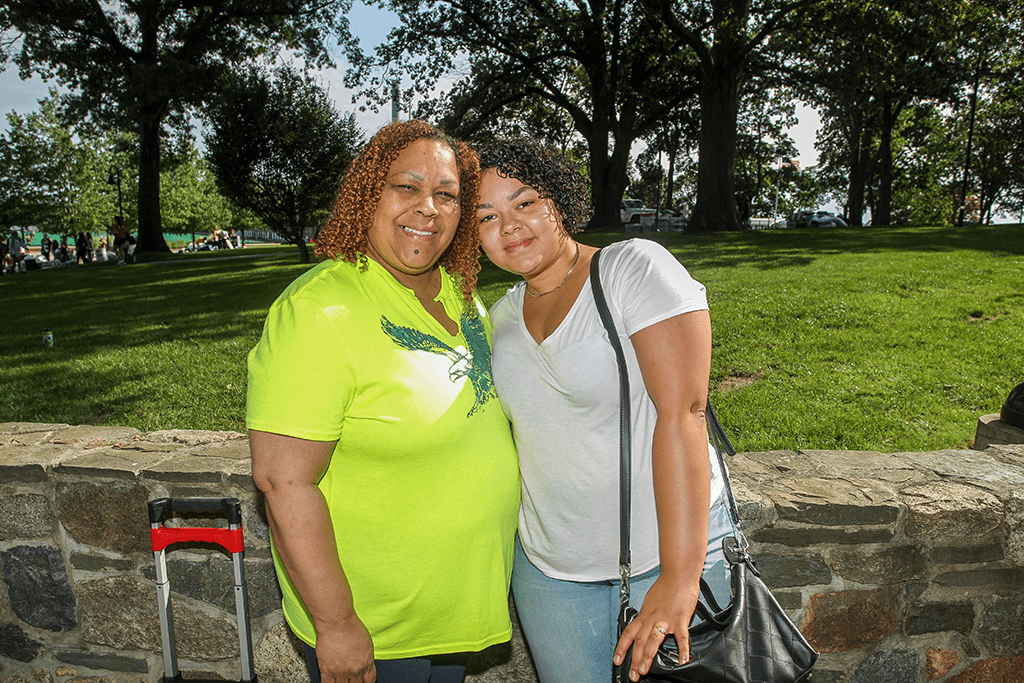 Area for new students and families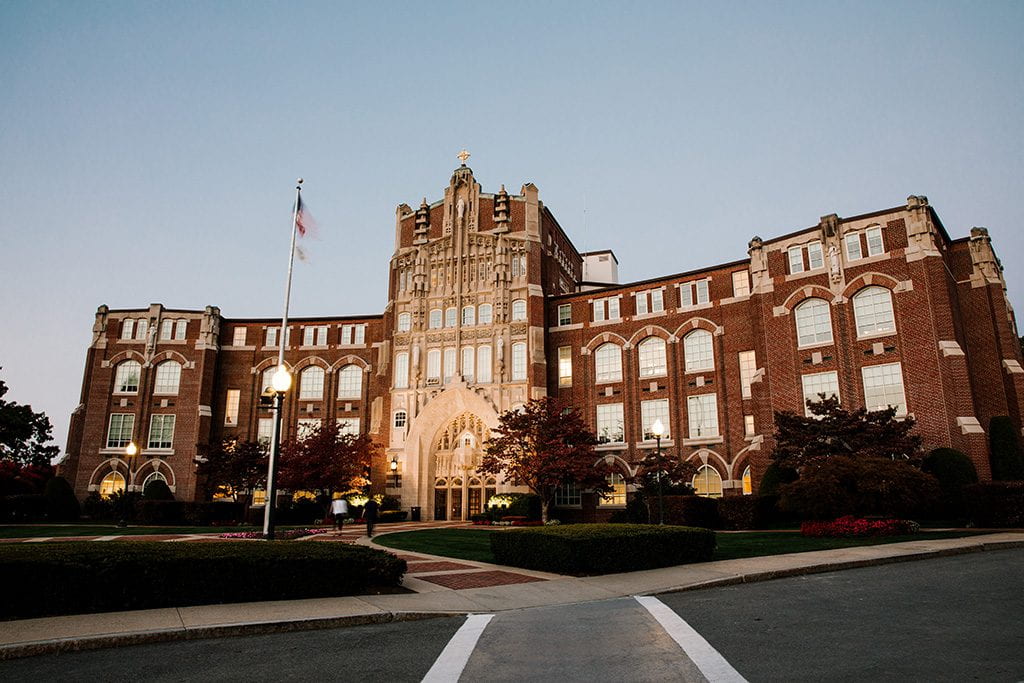 Harkins Hall Historical Tours